Furniture
Having a warm, inviting home is important, and furniture sets the tone. Whether you want a snug spot to put your feet up or a lavish backdrop for entertaining the Junior League, you'll find what you desire right here.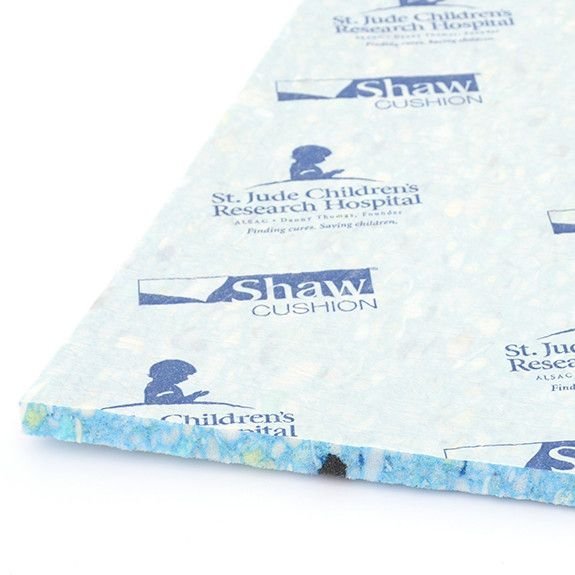 Underlayment
The right underlayment can enhance the long-term wear and performance of many types of floors. Some companies even give substantial extensions to warranty coverage when the recommended underlayment is used. Ask our sales staff about the different types and grades of underlayment—we'll be glad to advise you so you'll be sure to have the best performance and most satisfaction from your new floor.
Contact Us
Window Treatments
We offer a wide array of beautiful window coverings to complement any room. From affordable to elegant, there are blinds, shades or curtains for your room's design. Our associates can help you decide.
• Blinds allow you to manage the amount of light in your home. Constructed from wood, faux wood, metal and other materials, blinds let in as little or as much light as desired.
• Window shades are a clean look, with a variety of styles and light control.
• Decorative curtains can soften a room while highlighting or accenting the design with endless possibilities. Tell us about your needs, and we'll find the right window treatment for you!
Contact Us